WORKING FOR WOOLWORTHS
Working at Woolies is not just about a job; it's about doing work that matters. We believe our people are the reason for our success. Having the right people helps us to be better at what we do. We celebrate, support and thrive on diversity within an environment that is creative, collaborative, challenging and dynamic.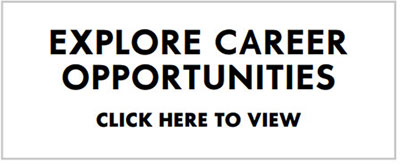 ABOUT US
At Woolies we offer a unique blend of food, fashion, beauty and homeware.
PURPOSE & VALUES
The Difference that inspires and cares.
GOOD BUSINESS JOURNEY
We are committed to doing things today to build a better tomorrow.
REQUIRE HELP WITH REGISTRATION PROCESS?
Our Support Team is here to assist: 010 140 3099 Email: wwsupport@pnet.co.za